Music, Entertainment, and Absurdity
I'm a Florida-based musician, composer, performer, philosopher, boozehound and gentleman ne'erdowell. I specialize in music performance, production and recording. Primarily a keyboardist and vocalist, my musical style is best described as progressive garage rock or "garage prog," but my skills cover the spectrum from jazz fusion and cocktail piano to pop and rock.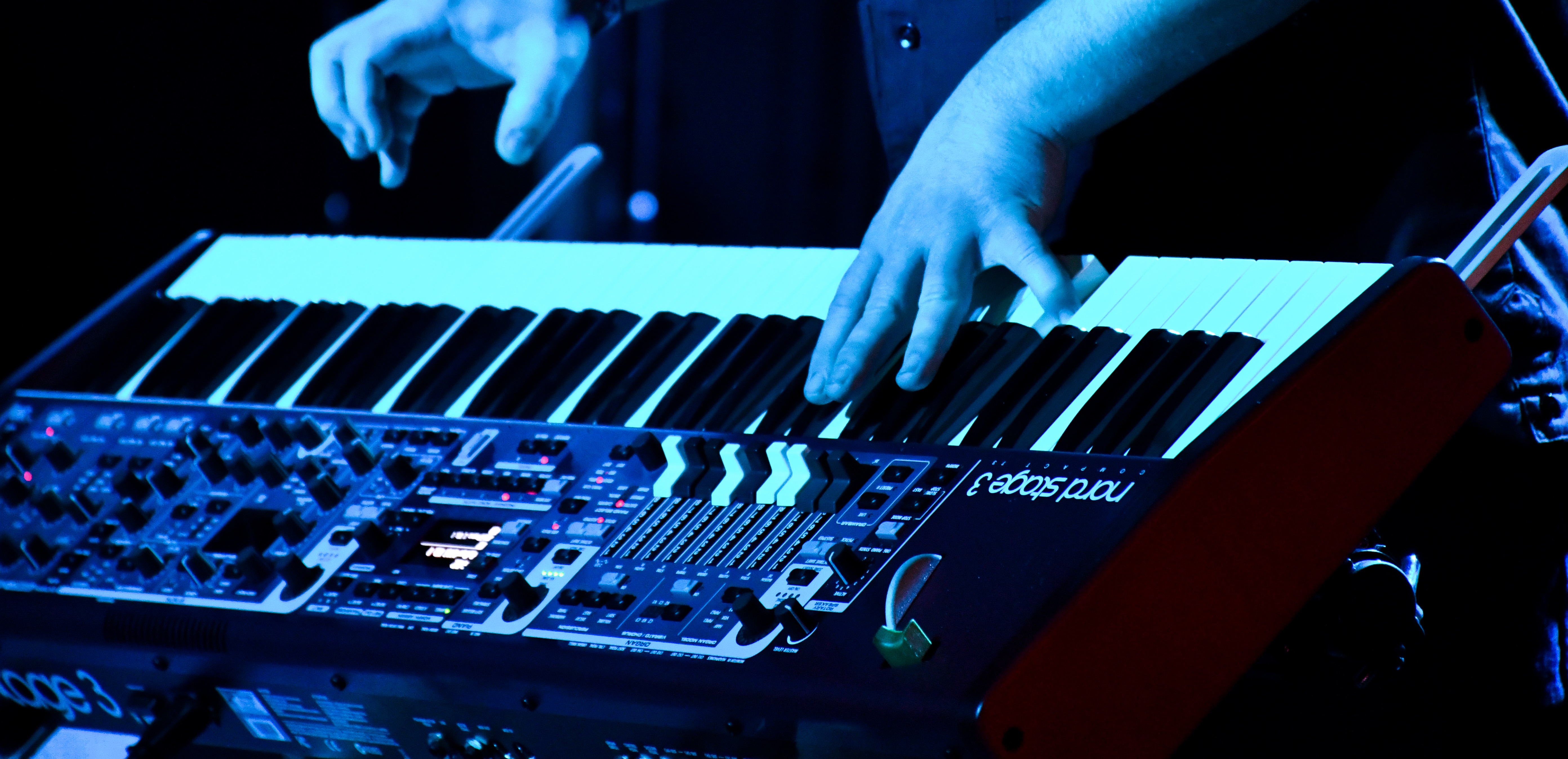 Welcome to WordPress. This is your first post. Edit or delete it, then start writing!